Spring Break EXAM PREP
Spring Break EXAM PREP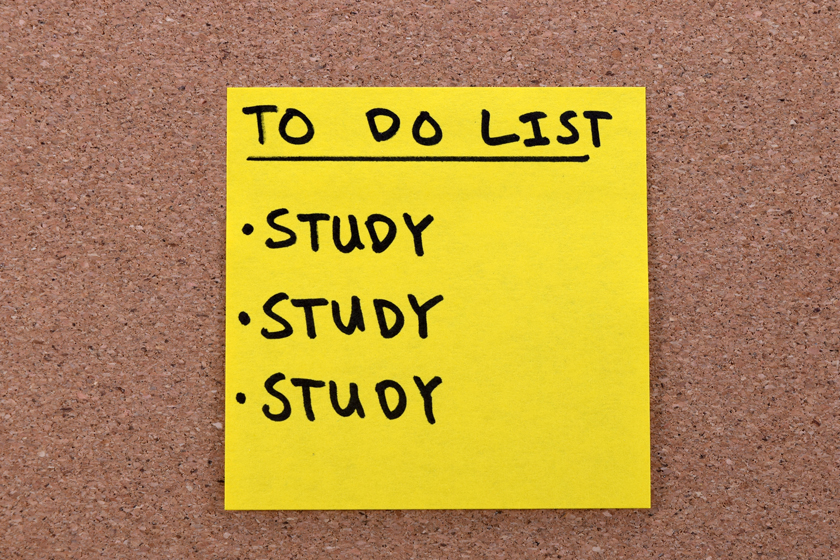 I have attached Practice Multiple Choice for you to complete over the Break.  Remember to rest as well and spend time outdoors!
HOMEWORK:  Start reviewing ALL chapters and complete the MC Practice BELOW.  There will be a Social Psych Quiz when you return(out of 20).
FRQ to be completed during Spring Break:  Please pick 2 FRQ(basically one of the years) and write for 50 minutes.  Post this on your blog and then in the Comments tell me how you scored.  Below is the AP COLLEGE BOARD website where you will access the FRQ's.
units_1_to_7a_mc_practice_questions_200
units_7b_to_14_mc_practice_questions_200
50_mc_practice_qs_unit_14  – Social Psychology Review
https://apcentral.collegeboard.org/courses/ap-psychology/exam  – FRQ's to pick from (scroll down and you will see all the years/questions and how they were scored) Good luck